Teach filmmaking... visually
You've probably come here looking for the film industry's best video tutorials. Well, you've found them... and whole lot more. Welcome to FilmSkills Academic.
Bridging Your Classroom to the Industry
Teaching film and media is hard. As instructors we never seem to have enough time or resources to fully engage our students. We get it… that's why we built FilmSkills Academic.
FilmSkills Academic has partnered with Emmy and Academy Award winning filmmakers to provide you an extensive online resource that combines in-depth videos based on industry best practices, constantly updated illustrated tutorials, downloadable resources, classroom exercises, and student assessment tools– all for the cost of a textbook.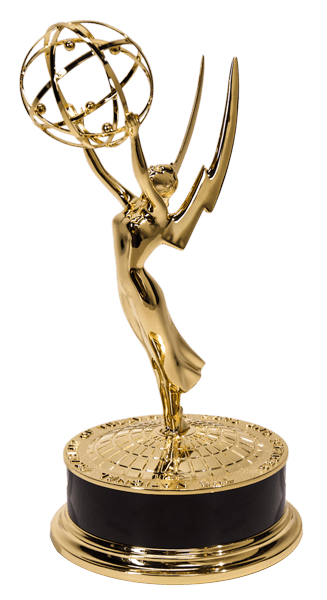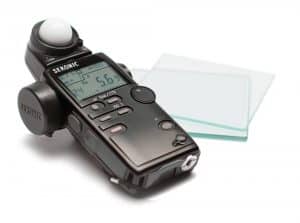 From story development to distribution, FilmSkills covers the entire filmmaking process from the big picture to the details. Mix and match the right lessons for each class.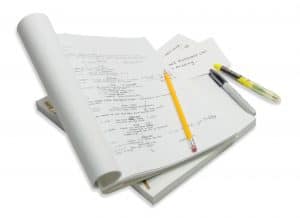 Built in partnership with a dozen companies and 150 Hollywood filmmakers, who have been honored with over 70 Academy Award and Emmy wins or nominations.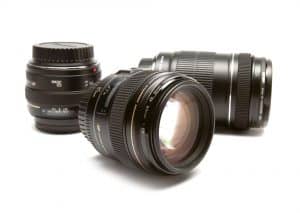 Teaching Tools
Manage student rosters, create group tests, assign projects, build certifications, author your own content, build online courses, and engage students with robust teaching tools.
Going Where No Text Book Has Gone Before
Video-based tutorials let the students experience the filmmaking process. Jam packed with rich content, each lesson has been expertly tailored to provide students with a well-rounded perspective by showing… not telling them.

Mix and Match Lessons to Build the Perfect Class
With over 270 lessons from which to choose, each instructor can build a custom learning path unique to his or her class. Lessons unlock a wealth of content and materials.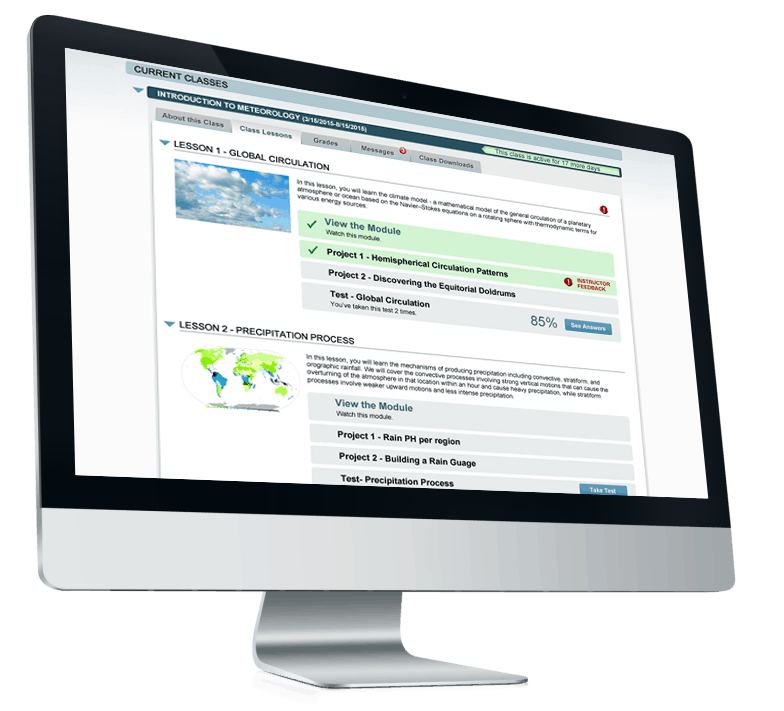 Advanced Classroom Management
FilmSkills provides powerful tools to help you deliver your curriculum and manage your students. From self-guided online courses to rich certification programs, FilmSkills can power your program, no matter its size.
FilmSkills Academic has been widely adopted by over 72 film schools
"Well done. Interesting and gave a great deal of good, solid information. Love the whole concept and think it is a breakthrough for this type of teaching."
Lisa Seguin
Grove City College
"Very straightforward and easy to follow. I also really appreciate the combination of technical and aesthetics, which is how I base my class. I would find this to be a very good reference to provide to students."
William Donaruma
University of Notre Dame
"An excellent resource for both the entry level student and advanced student needing a visual refresher. Provides both the beginning teacher and the seasoned veteran with the visual resources to enhance any teaching style."
Christopher Zydowicz
Bob Jones University
"I am very impressed by the quality of the video that I have been watching. I will strongly recommend to my peers."
Weimin Zhang
San Francisco State University
"Filmskills has provided my students with concise yet critical information from professionals in a format that makes it accessible to them.  As a production instructor. Filmskills is not only my collaborator in the classroom, but my best 're-enforcer' of the skills I am teaching."
Sandra Luckow
Yale University
"FilmSkills is incredible! It brought our class levels so much higher and made my teaching more effective."
Luke Mielke
Maranatha Baptist University
Add FilmSkills To Your Curriculum
Over 80 schools and film commissions have used FilmSkills to enhance their curriculum and better prepare their students for a life in the film industry. Discover how affordable FilmSkills Academic is.