With all new updated content, new instructional resources, and much more, FilmSkills Academic is ready to help your students get back to the set, enhance their skills, and prepare themselves for a career in the film industry.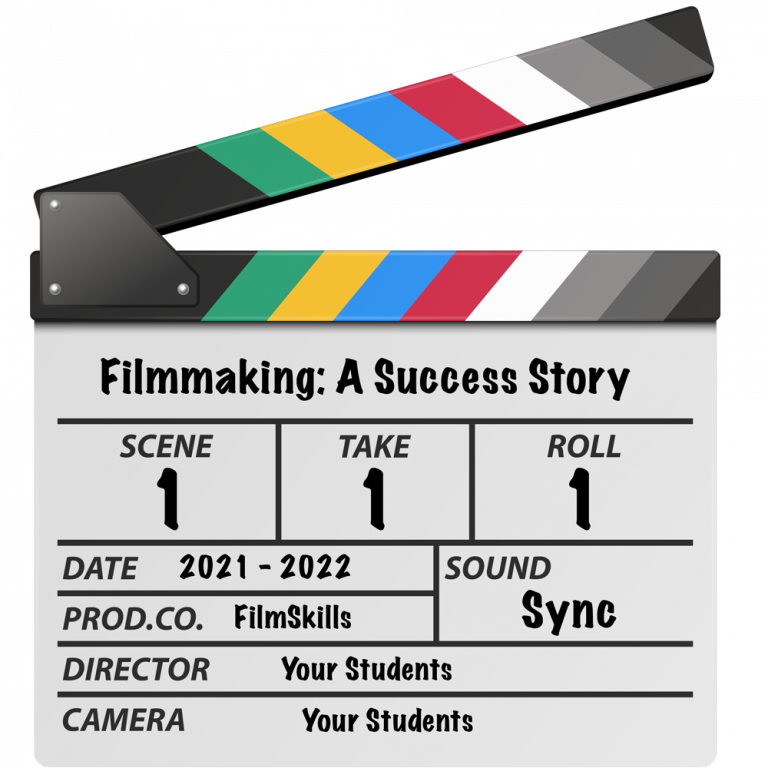 All New Audio Recording Lessons
Announcing a massive update to our already comprehensive on-set audio recording series. Engaging video tutorials feature Academy Award and Emmy winning filmmakers who methodically reveal industry best practices and techniques for recording high quality audio on set.
All New Director's Craft Lessons
Announcing the all new Directors Craft lessons. Designed to help students understand the director's role in visual storytelling, the seven updated lessons combine interviews with Hollywood directors, on-set tutorials, and methodical step-by-step approach to the director's process.
FilmSkills Academic
Brings Industry Professionals to Your Classroom
We have partnered with over 150 professional filmmakers who have collectively won, or been nominated for, 72 Academy awards, Emmys, Golden Globes, and BAFTAs
All New Location Management Lessons
We partnered with the powerhouse Location Managers from Star Trek, Mission Impossible, Transformers 2, Top Gun 2, Spiderman: Homecoming, and Grey's Anatomy to give your students professional guidance on finding, managing, and shooting on location.
All New Directing Actors Lessons
Working Hollywood feature film and television directors methodically reveal their process for directing actors – both in prep and on set. Students learn the language of acting, how to uncover script cues, how to effective direct a multi-layered, story-driven scene, and how to help actors become the character.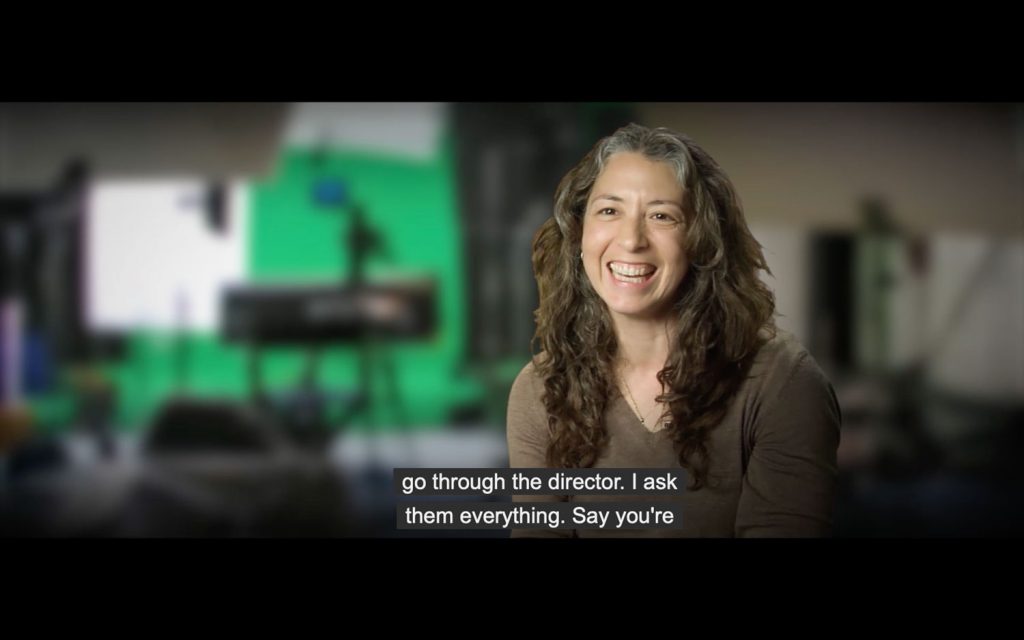 Your students will not only learn from newly updated lessons, but we've been busy adding subtitles to the entire video library.
More than half the lessons feature English subtitles, with more being added every week.
All New Scheduling and Budgeting Lessons
The Assistant Director team behind Total Recall, Titanic, Avatar, Real Steel, and Stranger Things guide students through the process and importance of developing a solid shooting schedule and production budget.  From call sheets and one-line schedules to turnaround time and meal breaks, these new lessons cover all the essentials for a successful on-time, on-budget approach to filmmaking.
Add FilmSkills Academic to Your Curriculum Today
Join over 125 universities, studios, film commissions, and production companies and add world-class training to better prepare your students for a life in the film industry… for less than the cost of a textbook.