Build Certification Programs
Incentivize your students with the ultra-versatile certification tool. Customize certificates, assign requirements, and track certifications.
Create Stunning
Certification Programs
Certification is a powerful tool to motivate your students to achieve, while adding value to your online courses.  Flexible certification programs enable you to create, manage, and and administer your certifications with easy and efficient.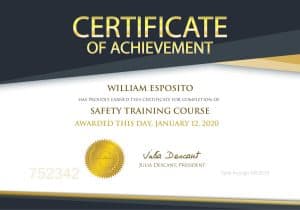 Choose from 18 beautiful certificate templates, from fun to professional. Edit the text, font color, then add your own signature and even organization logo.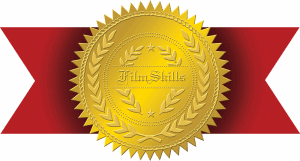 Connect your certification to performance in AccuSkills Classes or custom create your own task list. Students who meet your requirements are certified.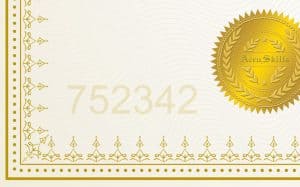 Fully Trackable
The Certification Database makes it easy to manage and track your students, and to cross reference the embedded serial number to prevent fraud.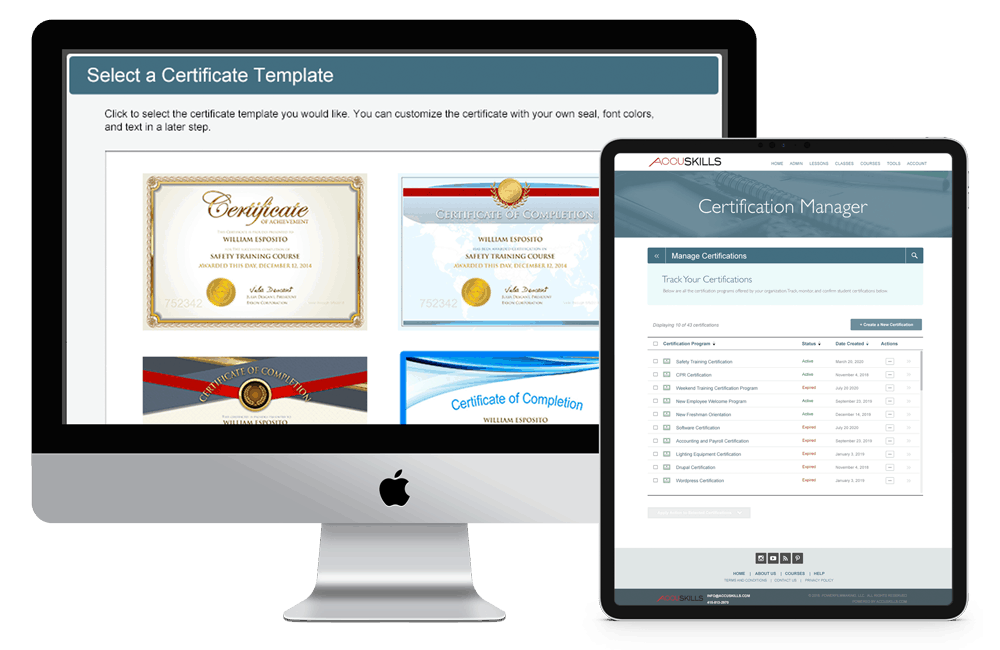 Craft certification programs for anything. Certify students who complete a course, accomplish a set of tasks, or excel in an AccuSkills class. Each certification program can be individually tailored for you and your programs needs.
The process is fully automated, with students receiving a customized certificate they can print or download.  You can even set expiration dates on your certifications, all in less than a minute.
To reduce the risk of fraud and easily track course completion and compliance, each certificate is individually numbered and cross-referenced with the Certification Database.