Making teaching and learning easier
Enhance your students' learning experience with cutting edge content and powerful classroom management tools.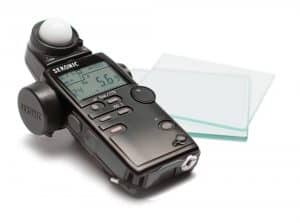 Learning Management
The advanced AccuSkills platform empowers you with classroom management tools, build online courses, certification programs, and much more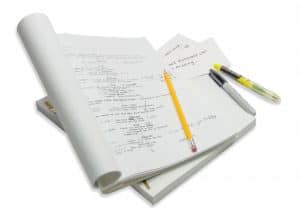 White Label
Fully customize the look and feel of the platform to match your organization's branding with an intuitive, no-coding-required site editor.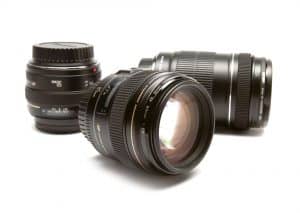 Monetize Your Content
Share, license, and distribute your multimedia lessons, online courses, and in-person classes with other organizations. Generate revenue with integrated credit card processing.
Engineered to provide flexible classroom management, FilmSkills Classes support your live classes. Simply choose your lessons, set the class dates, and enjoy the suite of tools at your fingertips.


Author your own self-contained multimedia lessons, which you can share with other instructors to synchronize your curriculum. Mix and match lessons to build in-person classes or online courses specifically tailored to your students' needs.
Full video hosting, editing, and preview editor lets you add videos to your lesson
Set video chapter markers for quick reference
Add interactive online PowerPoints
Add test questions
Create projects and exercises
Add links to online resources
Add files for your students to download
Control which instructors can use and edit each lesson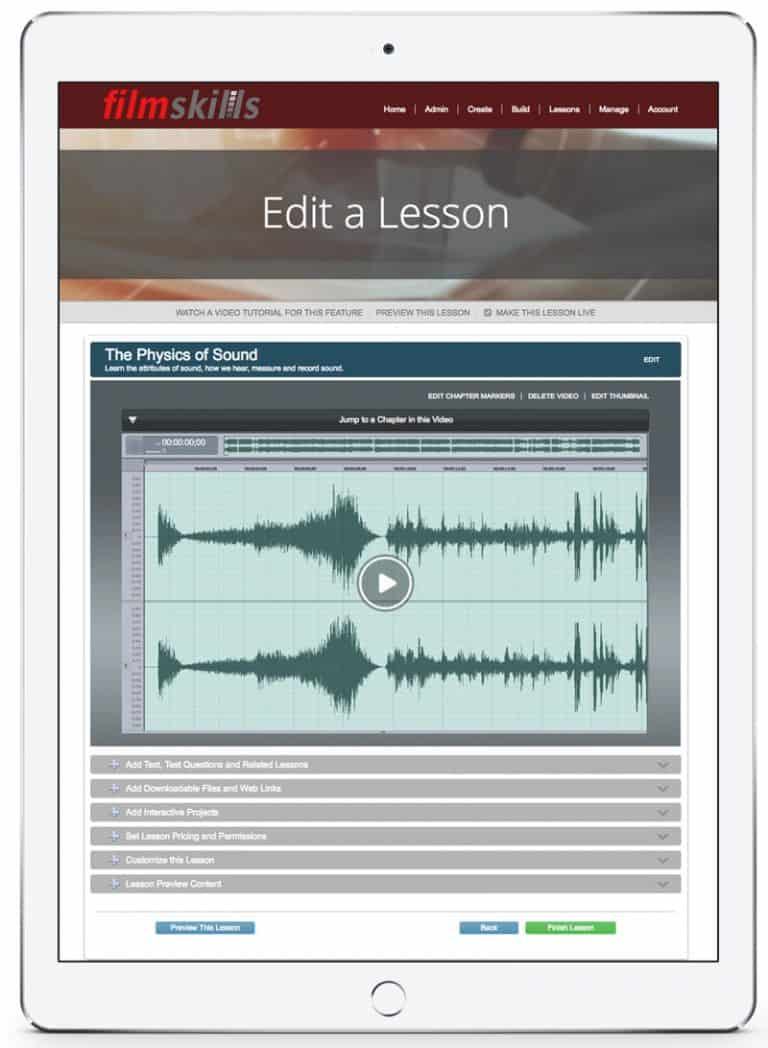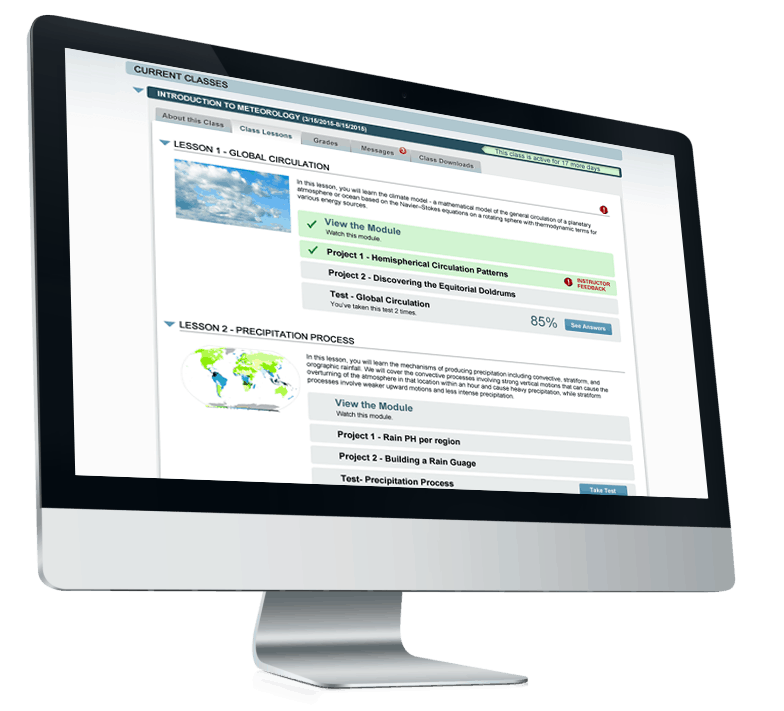 Build Certification Courses
Unlike FilmSkills Classes, which supports instructor-led classrooms, FilmSkills Courses are completely self-guided and require little-to no instructor interaction.
Students can join any time, and can learn anytime, anywhere. Simply choose your lessons, add tests and projects, set-up the certificate of completion, and invite your students.
All new tools make it easy to manage a roster of 10 or 10,000 students.  
Batch create student accounts yourself with only a name and e-mail address
One-click login for new students expedite the registration process
Assign students into groups, then easily assign groups to classes, courses, and certification programs
Auto-enroll student into any class or course
Manually reset student passwords
Log in to student accounts to troubleshoot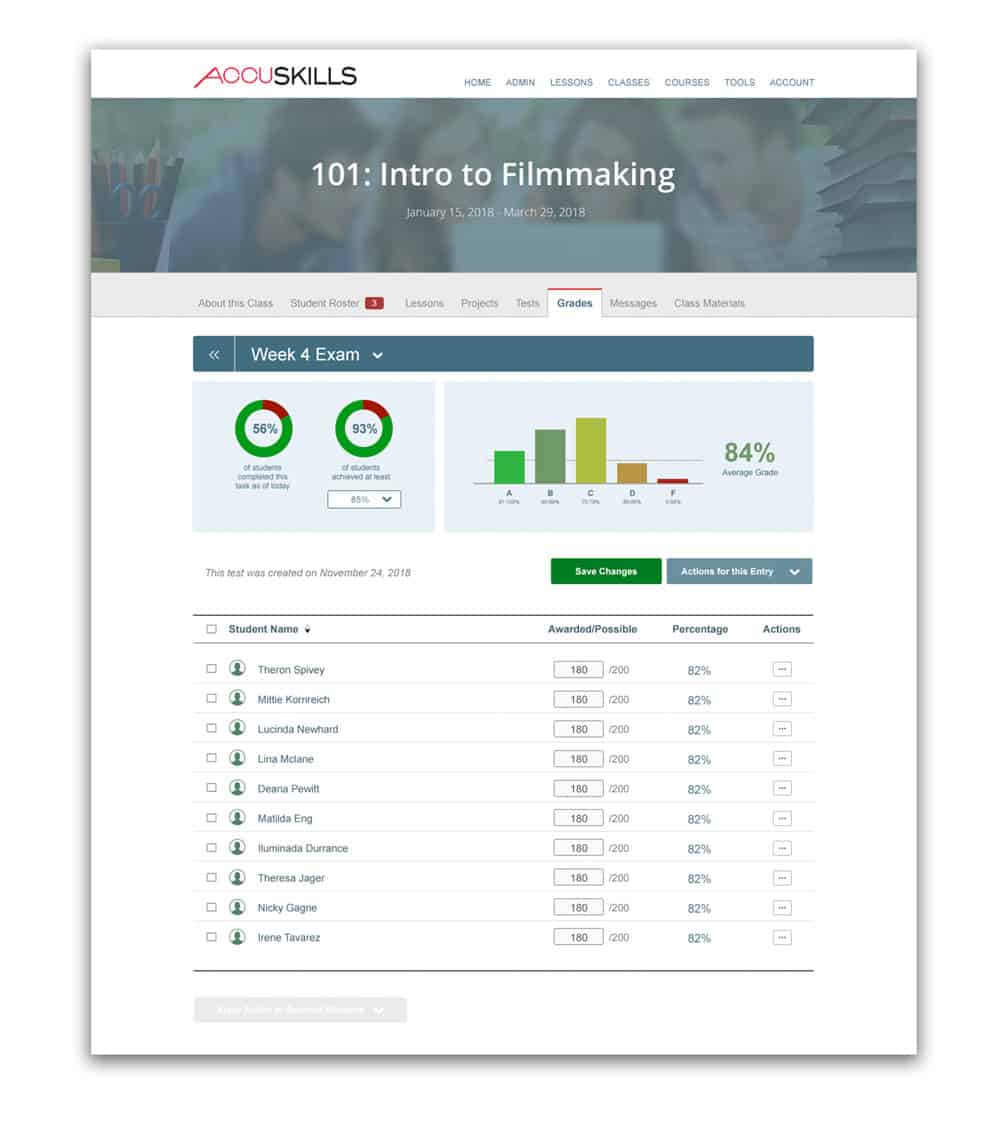 Create Stunning
Certification Programs
Certification is a powerful tool to motivate your students to achieve, while adding value to your online courses.  Flexible certification programs enable you to create, manage, and and administer your certifications with easy and efficient.