The FilmSkills Directing curriculum has been developed in partnership with Emmy winning television and feature film directors. The directing tract has been build into the following tracks:
Directing the Camera
Directing Actors
Directing the Frame
Each track has been produced with on-set footage, scene demonstrations, and professionals sharing personal skills and experiences in directing narrative productions.
Our approach is driven from an industry best-practices view. By combining on-set demonstrations to help students visualize complex concepts with experiential guidance from working Hollywood cinematographers, students gain a complete view of the physics of cinematography, the tools and techniques, and the application to real-world environments and how that application affects the emotional context of each shot.
Every box in the curriculum outline below is a self-contained lesson, complete with a 20-30 minute long on-set video tutorial, test questions, projects and exercises, and downloadable resources to enhance the lesson.
Lessons can be mixed and matched to create a custom learning path in each class, and while the curriculum below is our recommendation as the content producers, you can select any lessons you wish when building each class, including lessons from other categories.
Download the Complete Curriculum Catalog
The catalog features complete descriptions and video durations for every FilmSkills Academic lesson. You can look up each lesson from the curriculum flow chart below for more information.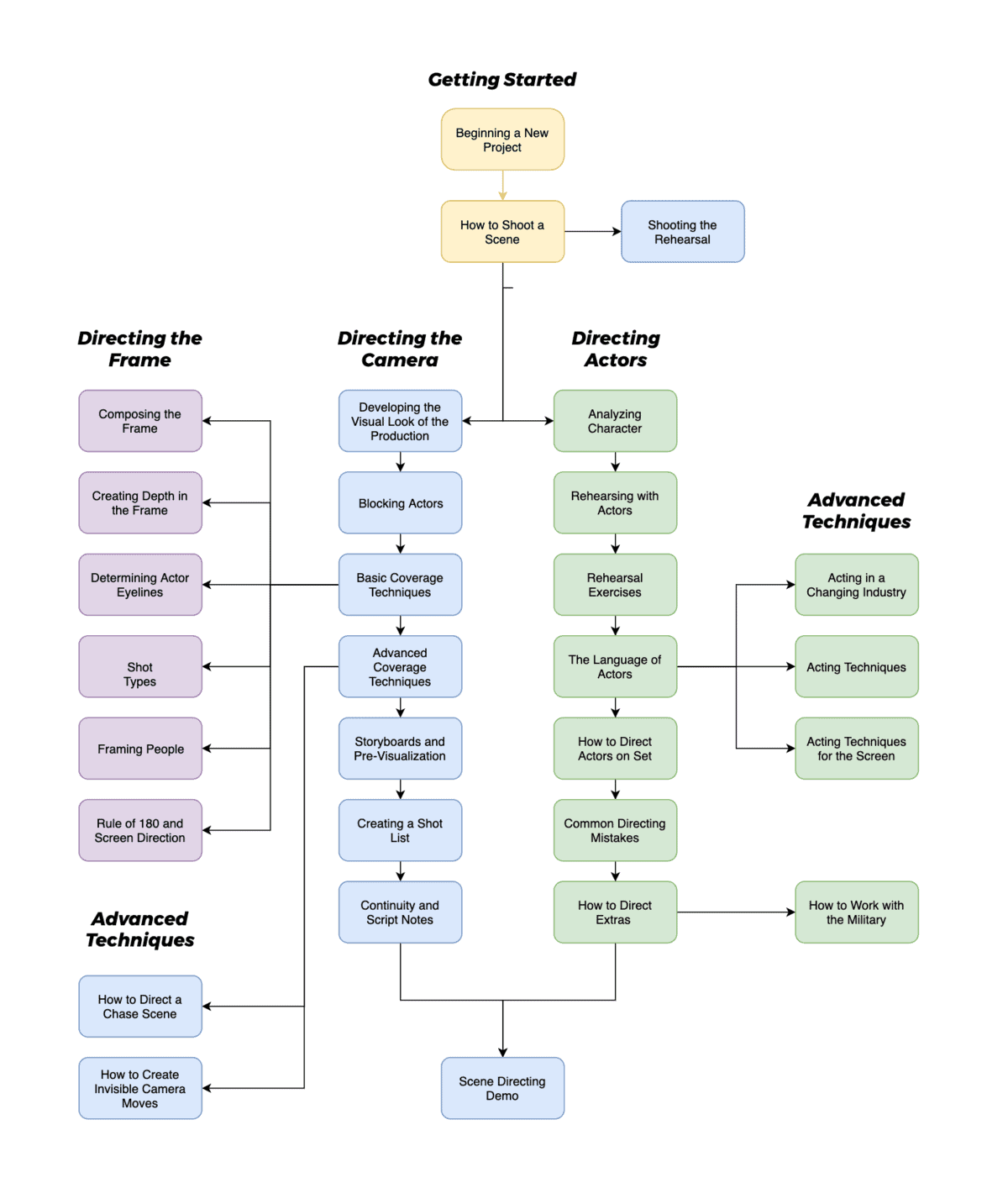 Professionals Contributing to the FilmSkills Directing Curriculum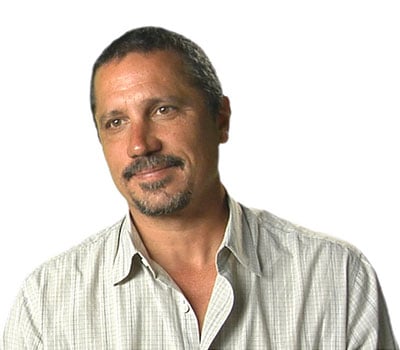 Rob Bowman
Director, Executive Producer
Rob directed "The X-Files" movie, numerous episodes of "Star Trek: The Next Generation," and was the Executive Producer of ABC's hit drama, "Castle."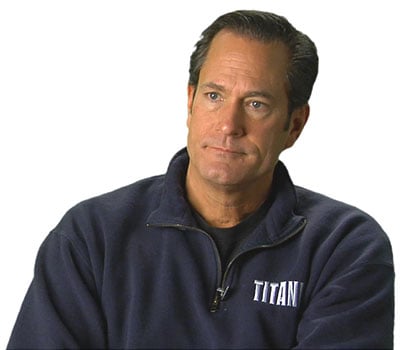 Josh McLaglen
Producer, 1st Assistant Director
Josh is the producer of "Avatar," the X-Men movies, "Logan," "Real Steel," and, as James Cameron's 1st AD, ran the sets of "Titanic," "Avatar," and dozens of other Hollywood blockbusters.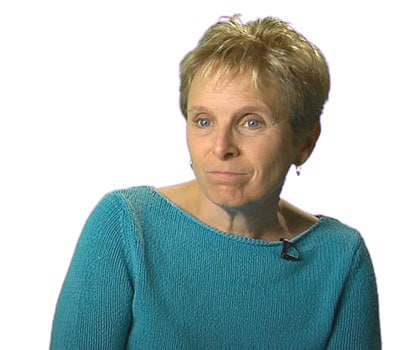 Mary Lou Belli
Emmy-Winning Director
Two-time Emmy winning director, Mary Lou has helmed episodes for dozens of prime time shows, including "NCIS: New Orleans," "The Quad," "Hart of Dixie," "The Game," "Monk," and "The Hughleys."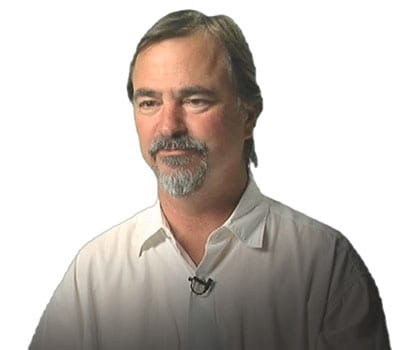 David Stump, ASC
Academy Award Winning Cinematographer
As an Academy-Award winning cinematographer and two-time Emmy nominee, David has worked on "American Gods," "Breaking Bad," "X-Men," Hollow Man," and is the technical chair of the ASC.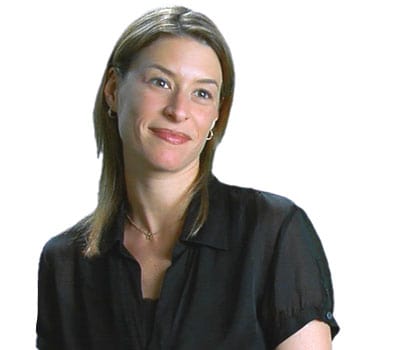 Alexa Amin
Studio Executive
Alexa is the former Vice President of Development at Sony Pictures Animation and Vice President of Production at New Regency Productions.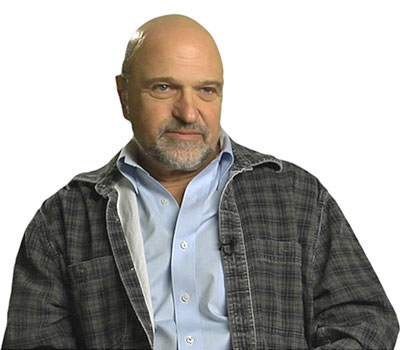 Andrew Davis
Director
Andy is best known for directing Harrison Ford in the Oscar nominated, "The Fugitive." He has also directed numerous feature FilmSkills, including "Under Siege," "Above the Law" (both starring Steven Segal), "Code of Silence," "Holes," "The Package" and "The Guardian."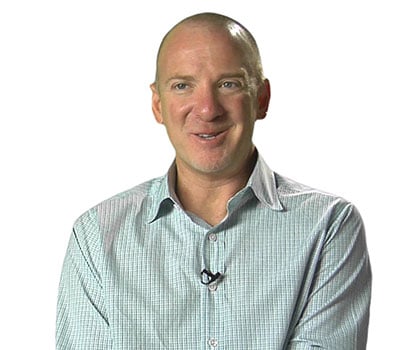 Wayne Fitterman
Head of Production at William Morris-Endeavor
Wayne Fitterman leads the WME's Production Department, one the top five most powerful talent agencies in the world. His clients have included, Oscar-winning cinematographers, production designers, producers, and actors.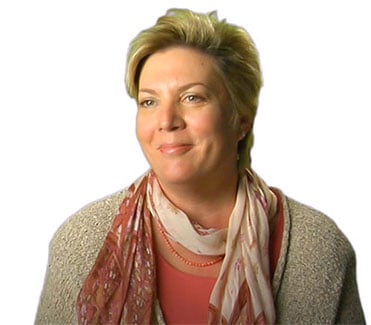 Bethany Rooney
Director
Director of over 150 episodes of prime-time network shows, including "Grey's Anatomy," "Desperate Housewives," "Brothers and Sisters," and "Private Practice." For cable television, she has directed In "Plain Sight," "Weeds," and "Drop Dead Diva."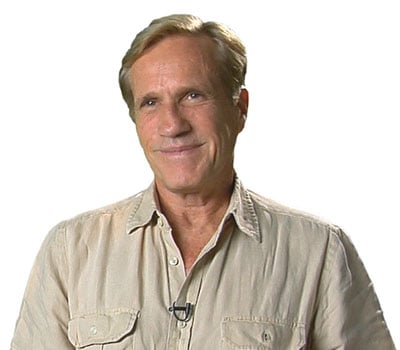 Randal Kleiser
Director
Randal Kleiser's first feature "Grease" is the most successful movie musical ever made. Other credits include "The Blue Lagoon," "The Boy in the Plastic Bubble," "Summer Lovers," "Flight of the Navigator," "White Fang," "North Shore," "Getting It Right," "Lovewrecked" and "It's My Party."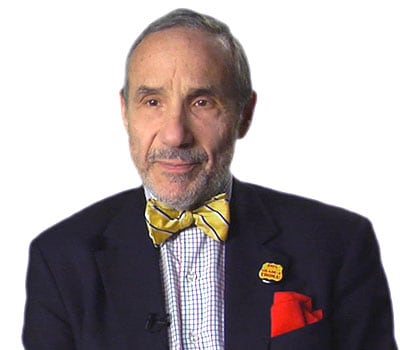 Lloyd Kaufman
President, Troma Pictures
Lloyd is president of Troma Pictures and the chairman of the Independent Film & Television Alliance (IFTA), the global trade association of independent distributors and producers of motion picture and television programming.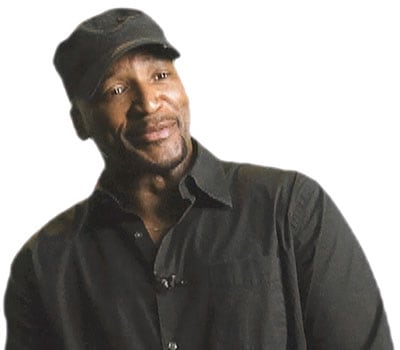 Anthony Ray Parker
Actor, "The Matrix"
Anthony is an American actor best know for his role as Dozer in "The Matrix." His other credits include, "Spartacus," "The Marine," "The Frighteners," and "The Resolve."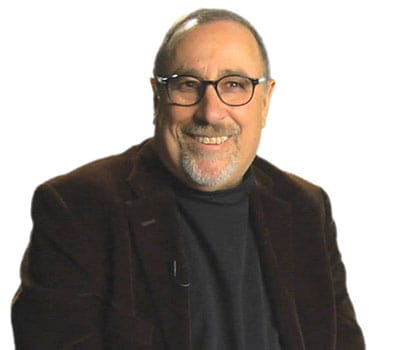 Steve Zuckerman
Director
Steve has directed hundreds of hours of prime time television shows, including, "Friends," "Empty Nest," "Men at Work," "Melissa & Joey," "According to Jim," "Love, Inc." and "What I Like About You"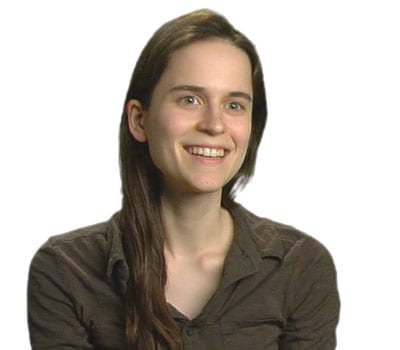 Jenn Carroll
Script Coordinator
Jenn's credits include, "Breaking Bad," "Just Call Saul," "Men of a Certain Age," "Childrens Hospital," and "General Hospital"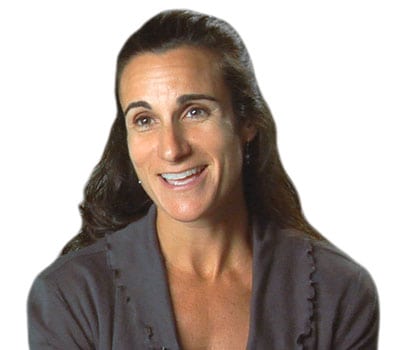 Maria Battle-Campbell
Second Unit Director/Assistant Director
Maria's credits include "Avatar 1, 2 & 3," "The Island," "Stranger Things," "Serenity," "Real Steel," "X-Men: First Class," "Transparent"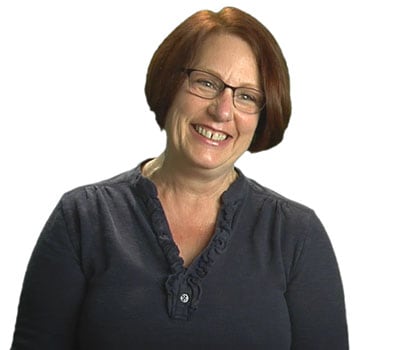 Margery Kimbrough
Script Supervisor
Margery has managed continuity on the sets of "The Orville," "The Catch," "The Originals," "Bosch," "Ray Donovan," "Alias," and "Spiderman"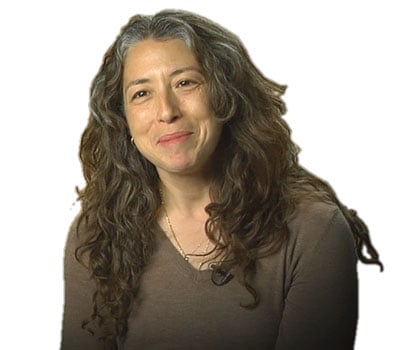 Valeria Collins
Script Supervisor
Valeria has worked on top Hollywood blockbusters, including "Star Trek: Beyond," "Silicon Valley," "Big Little Lies," "True Detective," "Parks and Recreation," "Divergent," and "Fast & Furious 1 & 6"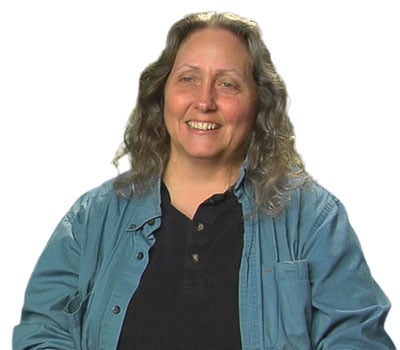 Sue Swindle
Script Supervisor
Sue's credits include, "Mad Men," "CSI: NY," "The Front Runner," "Blood and Bone," "Lords of Dogtown," "Little Miss Sunshine," "A Haunted House," and "A Wrinkle in Time"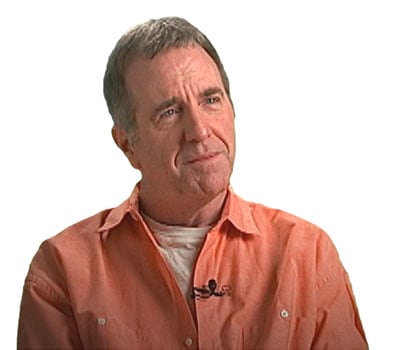 John Henry Richardson
Actor
John Henry has appeared in over 300 films, TV shows, plays and commercials including "Panic 5 Bravo," "Nessie & Me," "Unwanted Guest," "Sniper," and "Father Militant"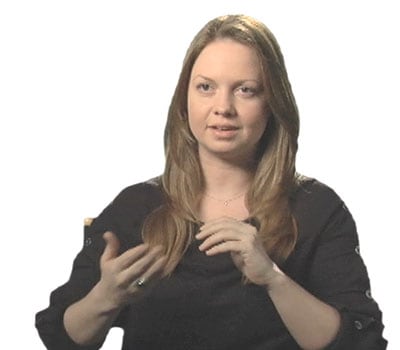 Laura Beth Love
Cinematographer
Laura Beth's credits include "Sharknado 3 & 4," "Tabloid Vivant," "If Looks Could Kill," "Evil Nanny," "The Horde," and "Ark"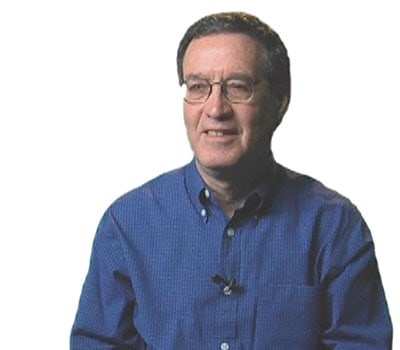 Bruce Block
Producer
Bruce produced "The Holiday," "What Women Want," "The Parent Trap," "Father of the Bride 1 & 2," "Something's Gotta Give," and "Christmas with the Kranks"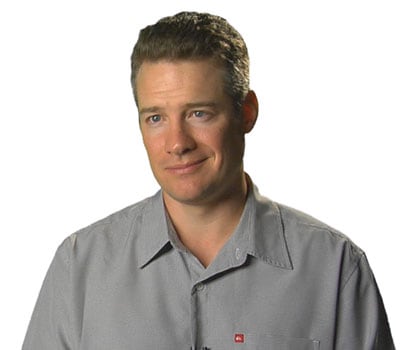 Mike Musteric
Second Unit Director, 2nd Assistant Director
Mike's credits include, "Logan," "Avatar," "Enemy of the State," "X-Men: First Class," "Stranger Things," "Real Steel," and "Lost"