Documentary Filmmaking Curriculum
The Documentary Filmmaking Curriculum consists of 12 lessons that establish the foundation for documentary filmmaking.  When used in conjunction with other technical lessons from the camera and lens, lighting, and audio recording categories, a complete documentary filmmaking curriculum can be offered to students.
Developed in partnership with leading documentarians whose work has been seen worldwide, students learn the documentary process, interview techniques, journalistic ethics, and fair use.
Designed to address cinema verite and structured documentary productions, this series gives students the tools to hone their story, seek qualified interview subjects, conduct and shoot targeted, successful interviews, and tell a story in a subjective or objective manner. 
Every box in the curriculum outline below is a self-contained lesson, complete with a 20-30 minute long on-set video tutorial, test questions, projects and exercises, and downloadable resources to enhance the lesson.
Lessons can be mixed and matched to create a custom learning path in each class, and while the curriculum below is our recommendation as the content producers, you can select any lessons you wish when building each class, including lessons from other categories.
Download the Complete Curriculum Catalog
The catalog features complete descriptions and video durations for every FilmSkills Academic lesson. You can look up each lesson from the curriculum flow chart below for more information.
Professionals Contributing to the FilmSkills Documentary Filmmaking Curriculum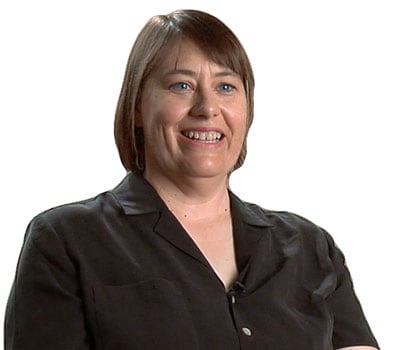 Dana Kupper
Sundance Award-Winning Cinematographer
Dana's documentary credits include, "Stevie," "Soul Food," "Normal Life," "Independent Lens," "P.O.V.," "American Experience," "American Creed," and "Above and Beyond: NASA's Journey to Tomorrow."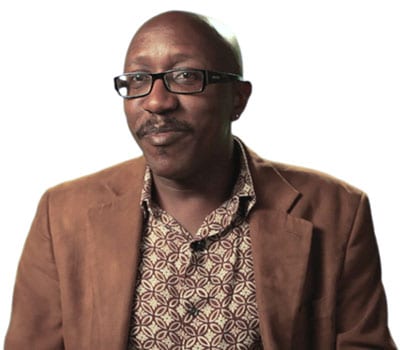 Anthony Q. Artis
Documentary Filmmaker
Author "Shut Up and Shoot," Producer "Shelter," "Paper Chasers," "Threading Needles," "Flipped"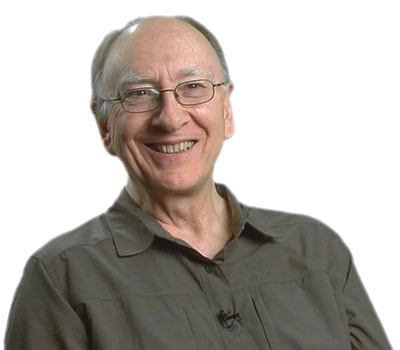 Michael Rabiger
Documentary Filmmaker
Michael Rabiger has directed or edited over 35 films, founded the Documentary Center at Columbia College, Chicago, and was Chair of its Film/Video Department. He won the Preservation and Scholarship Award by the International Documentary Association.