The FilmSkills Producing Curriculum is designed to expose students to the business of filmmaking. Adaptable for both studio and independent productions, this curriculum navigates the development process, raising money, working with investors, scheduling and budgeting, and managing assets during production.
Students gain clear understanding of the industry business machine, with the tools and approach necessary to successfully develop the foundation for a production.
Every box in the curriculum outline below is a self-contained lesson, complete with a 20-30 minute long on-set video tutorial, test questions, projects and exercises, and downloadable resources to enhance the lesson.
Lessons can be mixed and matched to create a custom learning path in each class, and while the curriculum below is our recommendation as the content producers, you can select any lessons you wish when building each class, including lessons from other categories.
Download the Complete Curriculum Catalog
The catalog features complete descriptions and video durations for every FilmSkills Academic lesson. You can look up each lesson from the curriculum flow chart below for more information.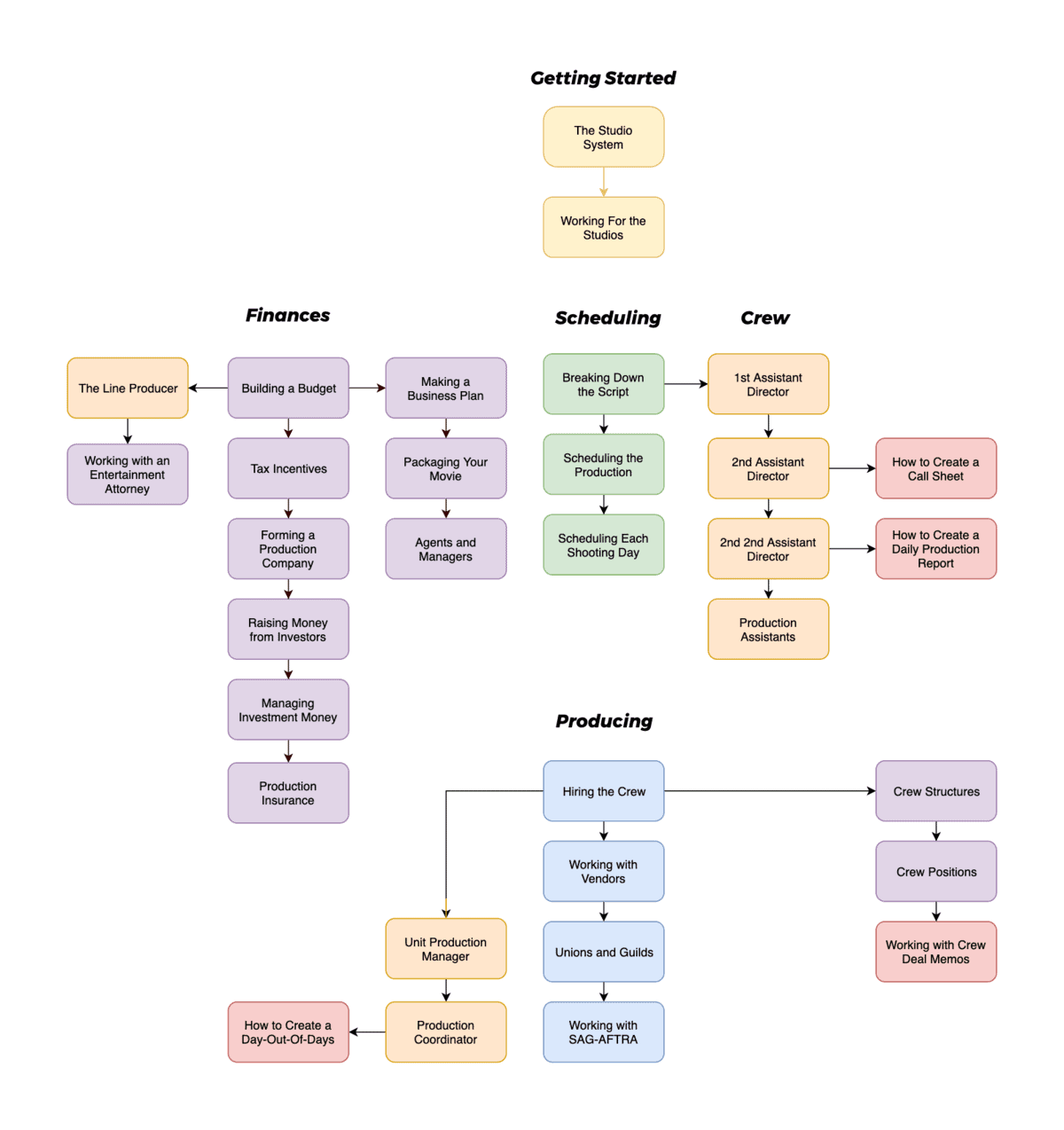 Professionals Contributing to the FilmSkills Producing Curriculum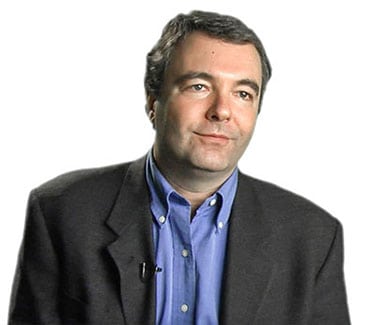 Jeff Ulin
Studio Executive, LucasFilm
Jeff was the Head of Worldwide Distribution and Online for LucasFilm, overseeing the release of the Star Wars prequels.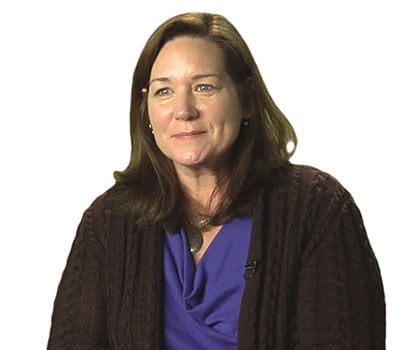 Cristen Carr Strubbe
Unit Production Manager
Cristen ran productions for Steven Spielberg's "Catch Me if You Can," and "Charlie Wilson's War," Academy-Award winning, "American Beauty," and over a dozen other blockbusters.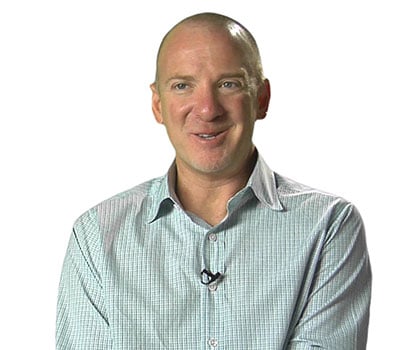 Wayne Fitterman
Head of Production at William Morris-Endeavor
Wayne Fitterman leads the WME's Production Department, one the top five most powerful talent agencies in the world. His clients have included, Oscar-winning cinematographers, production designers, producers, and actors.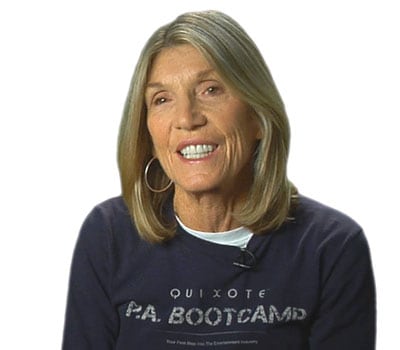 Jody Brockway
Emmy-Nominated VP of Production, NBC
Jody managed NBC Studio's made-for television movie department, with credits including "Christmas Cupid," "Snowglobe," "Identity Theft," "Maiden Voyage," "Rush of Fear," "Cruel Justice," and "The Ron Clark Story"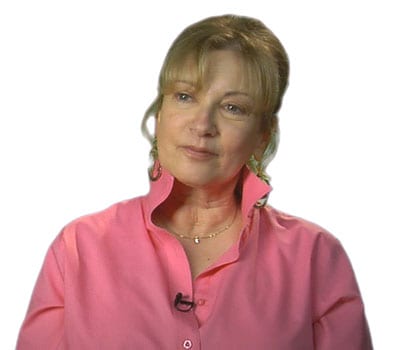 Eve Light Honthaner
Production Coordinator
Eve's credits include "Titanic," "Tropic Thunder," "Joy Ride," "Just Married," "In Dreams," and "The Game"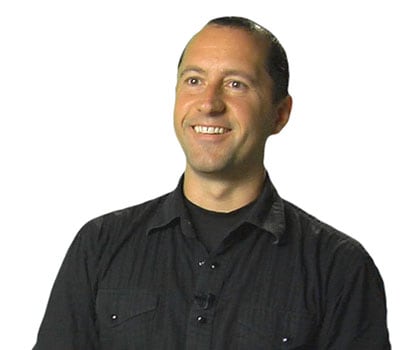 Stephen Marinaccio
Line Producer
Stephen worked with James Cameron on "Aliens of the Deep," and numerous features, including "Marco Polo," "The Darkest Hour," and "13 Hours"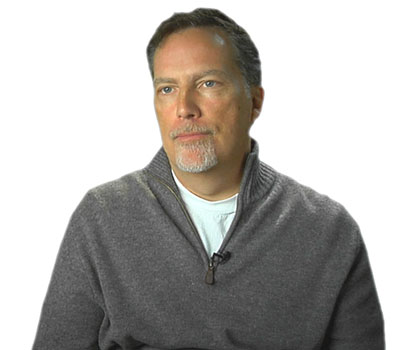 Richard Middleton
Producer
Richard has produced the Academy-Award winner, "The Artist," and "Hitchcock," "The 5th Wave," "I Love You Phillip Morris," "Jonah Hex," "and "ZeroZeroZero"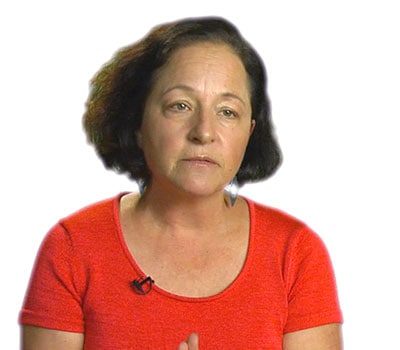 Anne Marie Gillen
Producer
Anne Marie served as COO of Morgan Freeman's production company, Revelations Entertainment, and is the producer of Oscar nominated "Fried Green Tomatoes."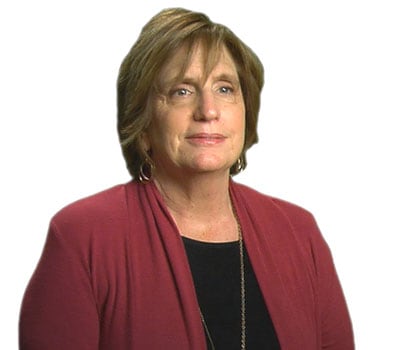 Carole Kirschner
VP of Amblin Television
Carole has worked at CBS Comedy and as Vice President of Steven Spielberg's first Amblin Television. During that time, she heard more than 3,000 pitches, bought hundreds of scripts, and was involved in developing dozens of television series.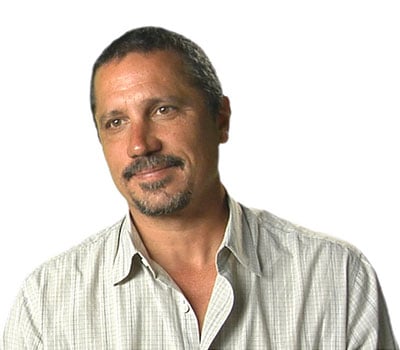 Rob Bowman
Director, Executive Producer
Rob directed "The X-Files" movie, numerous episodes of "Star Trek: The Next Generation," and was the Executive Producer of ABC's hit drama, "Castle."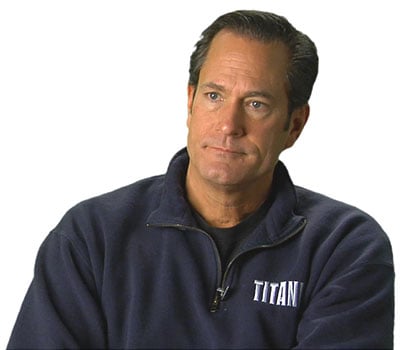 Josh McLaglen
Producer, 1st Assistant Director
Josh is the producer of "Avatar," the X-Men movies, "Logan," "Real Steel," and, as James Cameron's 1st AD, ran the sets of "Titanic," "Avatar," and dozens of other Hollywood blockbusters.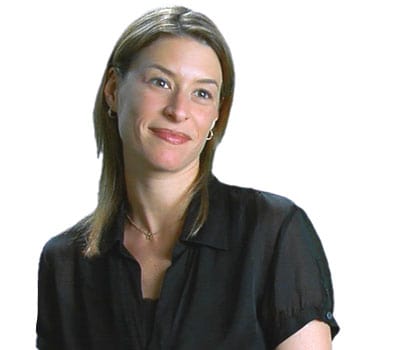 Alexa Amin
Studio Executive
Alexa is the former Vice President of Development at Sony Pictures Animation and Vice President of Production at New Regency Productions.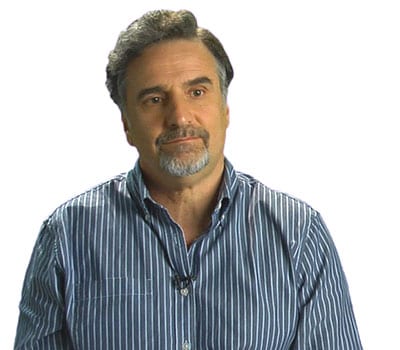 Steve Skrovan
Emmy-Winning Executive Producer
Two-time Emmy winner, Steve is the Executive Producer on "Everybody Loves Raymond," "Hot in Cleveland," "'Til Death," and "School of Rock," and produced the Sundance Grand Jury Prize nominee, "An Unreasonable Man."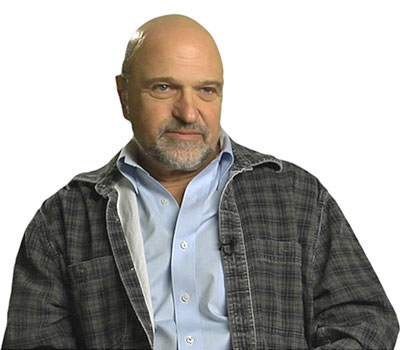 Andrew Davis
Director
Andy is best known for directing Harrison Ford in the Oscar nominated, "The Fugitive." He has also directed numerous feature FilmSkills, including "Under Siege," "Above the Law" (both starring Steven Segal), "Code of Silence," "Holes," "The Package" and "The Guardian."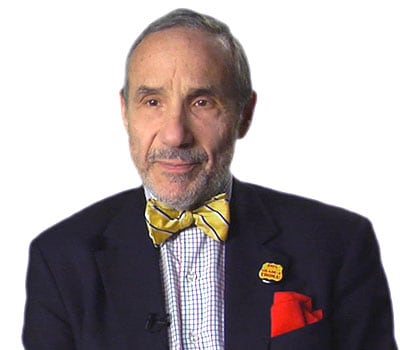 Lloyd Kaufman
President, Troma Pictures
Lloyd is president of Troma Pictures and the chairman of the Independent Film & Television Alliance (IFTA), the global trade association of independent distributors and producers of motion picture and television programming.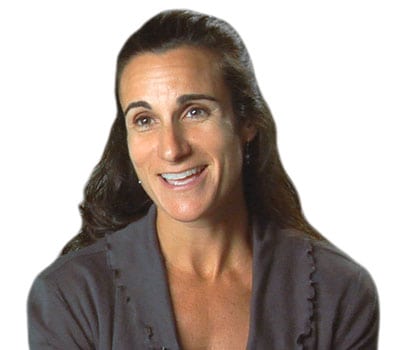 Maria Battle-Campbell
Second Unit Director/Assistant Director
Maria's credits include "Avatar 1, 2 & 3," "The Island," "Stranger Things," "Serenity," "Real Steel," "X-Men: First Class," "Transparent"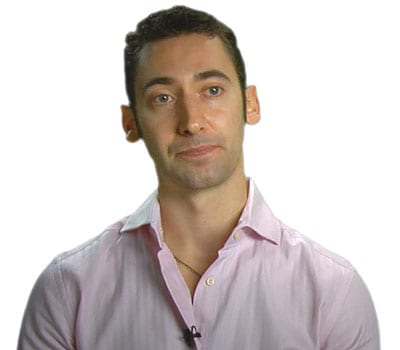 Ricky Margolis
Investor
Ricky serves as the Vice President of Future Films, LLC. The Future Film Group is a major financier and producer in the media sector having raised over $2bn in finance and having been involved in over 200 films and TV shows.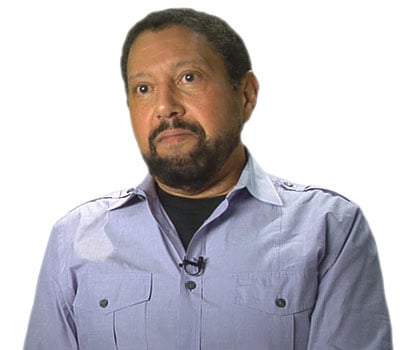 Noel Bermudez
Production Accountant
Noel has managed the accounting for "American Crime Story," "Feud," "Stitchers," "Switched at Birth," "10 Things I Hate About You," "The Pacific," "Wasteland," "Tin Cup," and "What's Love Got To Do With It."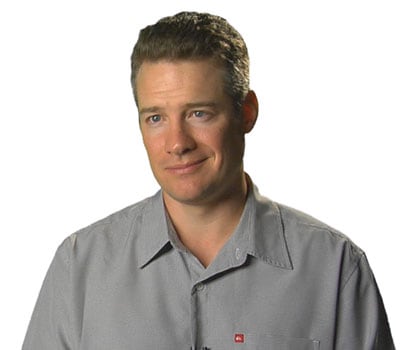 Mike Musteric
Second Unit Director, 2nd Assistant Director
Mike's credits include, "Logan," "Avatar," "Enemy of the State," "X-Men: First Class," "Stranger Things," "Real Steel," and "Lost"