Camera and Lens Curriculum
We have broken cinematography into two curricula – camera and lens, and lighting.  The camera and lens curriculum introduces students to the components and functions of the camera body, best practices for building and maintaining the camera, and how to operate it to achieve the desired look on screen.
This curriculum was specifically designed to be hardware agnostic and teach concepts that can be applied to any camera – from mobile phone cameras and DSLRs to professional cine cameras. 
The second component of this curriculum covers the lens.  Our approach is to teach students the physics of the lens to understand how and why each lens setting alters the image, how to use focus, aperture, and focal length to create the desired visual and emotional look on screen. 
This curriculum is designed from a storytelling perspective, with students defining the desired emotional tone of the shot, then teaching techniques to achieve that tone.
Our approach is driven from an industry best-practices view. By combining on-set demonstrations to help students visualize complex concepts with experiential guidance from working Hollywood cinematographers, students gain a complete view of the physics of cinematography, the tools and techniques, and the application to real-world environments and how that application affects the emotional context of each shot.
Every box in the curriculum outline below is a self-contained lesson, complete with a 20-30 minute long on-set video tutorial, test questions, projects and exercises, and downloadable resources to enhance the lesson.
Lessons can be mixed and matched to create a custom learning path in each class, and while the curriculum below is our recommendation as the content producers, you can select any lessons you wish when building each class, including lessons from other categories.
Download the Complete Curriculum Catalog
The catalog features complete descriptions and video durations for every FilmSkills Academic lesson. You can look up each lesson from the curriculum flow chart below for more information.
Professionals Contributing to the FilmSkills Camera and Lens Curriculum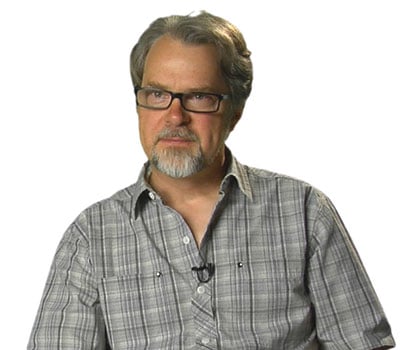 Harry C. Box
Camera Operator, Gaffer
Credits include "Heroes," "Brothers and Sisters," and "Everybody Hates Chris." He has worked on major motion pictures, independent feature films, telefilms, documentaries, music videos, commercials, industrials, and has written "The Set Lighting Technician's Handbook,"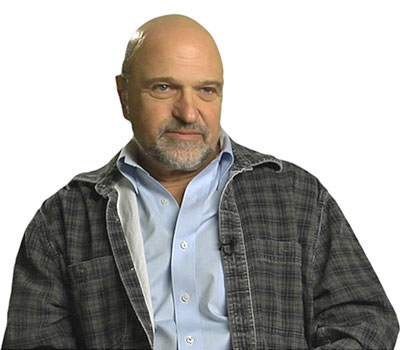 Andrew Davis
Director
Andy is best known for directing Harrison Ford in the Oscar nominated, "The Fugitive." He has also directed numerous feature FilmSkills, including "Under Siege," "Above the Law" (both starring Steven Segal), "Code of Silence," "Holes," "The Package" and "The Guardian."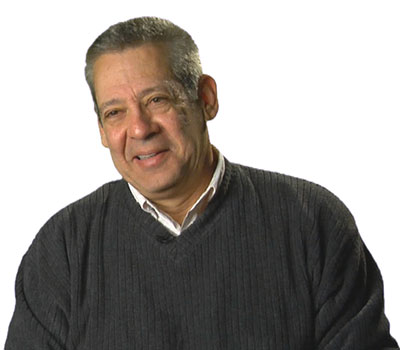 Lance Fisher, SOC
Camera Operator
Lance's credits include "Paycheck," "Godzilla," "Blade: Trinity," "Scream 3," "Circle," "Channel Zero," "House," "Las Vegas," and "Jonas"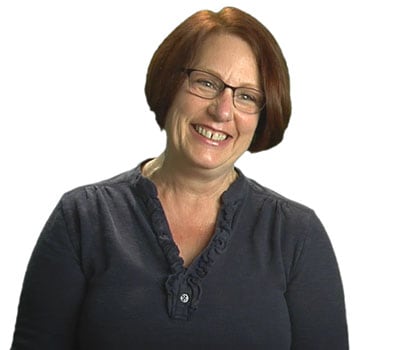 Margery Kimbrough
Script Supervisor
Margery has managed continuity on the sets of "The Orville," "The Catch," "The Originals," "Bosch," "Ray Donovan," "Alias," and "Spiderman"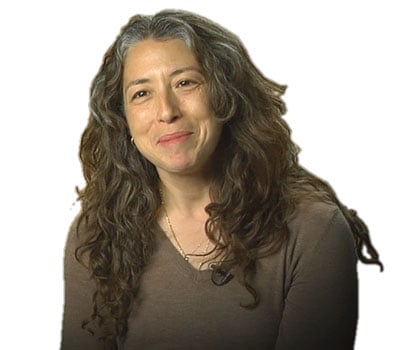 Valeria Collins
Script Supervisor
Valeria has worked on top Hollywood blockbusters, including "Star Trek: Beyond," "Silicon Valley," "Big Little Lies," "True Detective," "Parks and Recreation," "Divergent," and "Fast & Furious 1 & 6"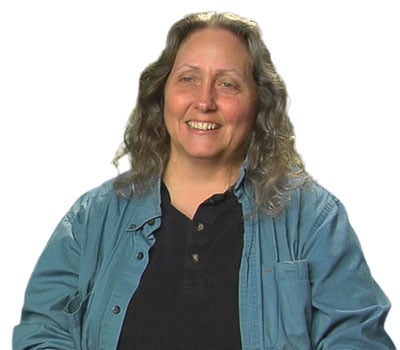 Sue Swindle
Script Supervisor
Sue's credits include, "Mad Men," "CSI: NY," "The Front Runner," "Blood and Bone," "Lords of Dogtown," "Little Miss Sunshine," "A Haunted House," and "A Wrinkle in Time"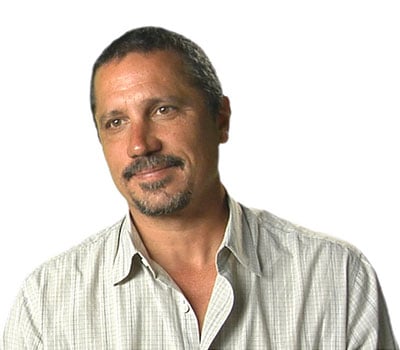 Rob Bowman
Director, Executive Producer
Rob directed "The X-Files" movie, numerous episodes of "Star Trek: The Next Generation," and was the Executive Producer of ABC's hit drama, "Castle."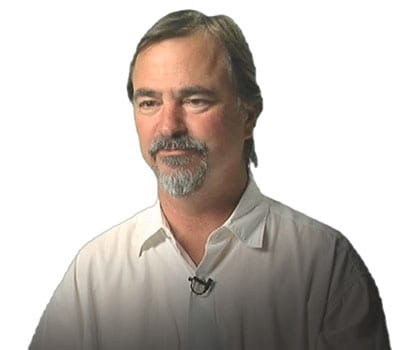 David Stump, ASC
Academy Award Winning Cinematographer
As an Academy-Award winning cinematographer and two-time Emmy nominee, David has worked on "American Gods," "Breaking Bad," "X-Men," Hollow Man," and is the technical chair of the ASC.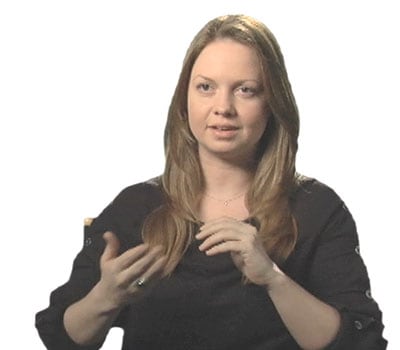 Laura Beth Love
Cinematographer
Laura Beth's credits include "Sharknado 3 & 4," "Tabloid Vivant," "If Looks Could Kill," "Evil Nanny," "The Horde," and "Ark"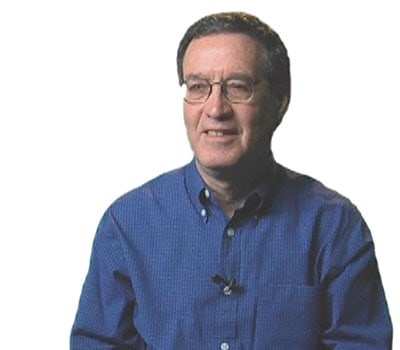 Bruce Block
Producer
Bruce produced "The Holiday," "What Women Want," "The Parent Trap," "Father of the Bride 1 & 2," "Something's Gotta Give," and "Christmas with the Kranks"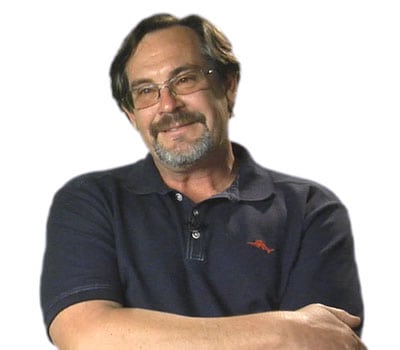 Richard Mall
Academy Award Winning Key Grip
Richard's credits include "Ant-Man," "Iron Man," "GI:Joe," "Hunger Games: Catching Fire," "Twilight," "xXx: State of the Union," and "The Italian Job"