We are excited to announce the biggest update to the FilmSkills platform ever! As a film educator, film commission, or production company, FilmSkills is much more than industry-leading content.  Our dynamic platform lets you build your own online film training program by mixing and matching multimedia content lessons to craft customized learning paths for your students.
Packed with learning management tools including certification, processing credit cards, content authoring and sharing tools, and complete site-branding, FilmSkills has gotten even better.  Here's a look at some of our updates scheduled to be released July, 2019.
New Page Interface
Enhanced tables add advanced search, sorting, and nested content for faster navigation.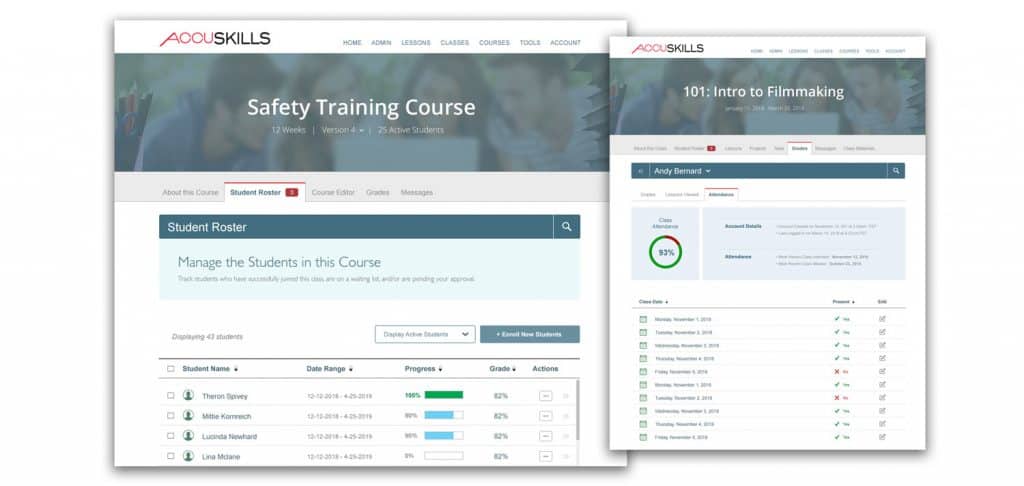 Quick Navigation Menus
Quickly access any key functions with all new quick menus and group actions.
New Reports and Analytics
Get up to date reports of your students' activities with the redesigned class and course managers.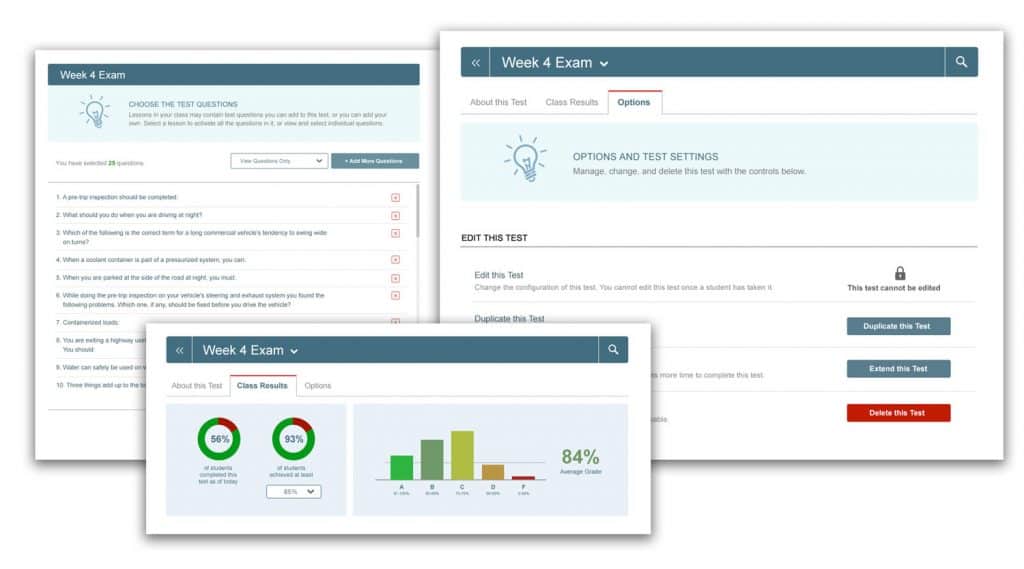 New Test Manager
The all new Test Question library lets you write your own questions to mix and match with FilmSkills' 5000 question library, and share them with colleagues.